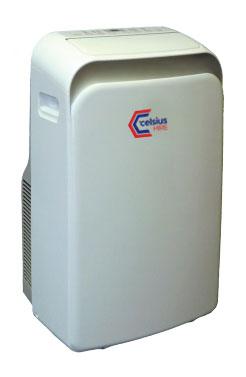 The Celsius Hire 3.5KW portable air conditioner are suitable for offices, computer rooms and light commercial use. The units come with a 1.5m heat rejection hose as standard that needs to be vented via a window or extract vent. Condensate is self-evaporated and rejected via the heat rejection hose.
Temperature Range (Air Off)
Heat Rejection Duct Size / Length
Electrical Supply Voltage
Celsius Hire offer a range of Air Conditioning Units suitable for multiple industries and events. Take a look at our best selling Portable AC products for hire or get in touch for more information.  
3 Good Reasons to Hire From Celsius…
Equipment specified to your
specific application
Rapid response solutions,
24/7
No obligation site survey by our team of
technical specialists
Ask Celsius Hire for a quote
Our knowledgeable team will be in touch without delay…