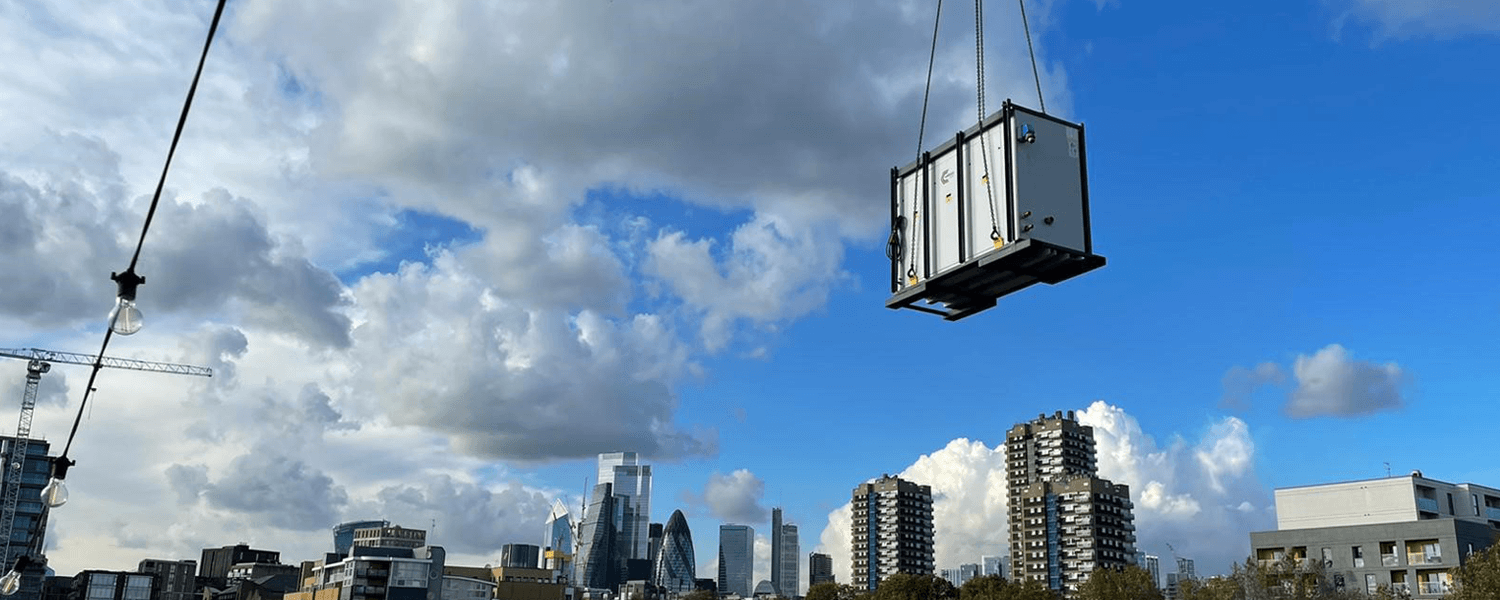 Chiller: Ice Rink
View products and get your quote
Chiller Hire Specified to Your Business Needs
Celsius Hire are specialists in the design, application and installation of temporary chiller systems
Celsius Hire chiller fleet can support a wide variety of applications and industry sectors. These include:
Be safe in the knowledge that with Celsius Hire, your chiller hire requirement will be managed throughout, and equipment specified to your individual business needs.
With single units ranging from 40KW to 1,000KW, and ancillary items to suit, no requirement will be out of our scope. Working with you, our experienced team will put together a rental package that is robust, reliable and economic for your business.
Do not hesitate to get in touch with our team on 0800 702 2161 to plan your hire requirement or react to your emergency. Alternatively enquire online HERE and we shall contact you.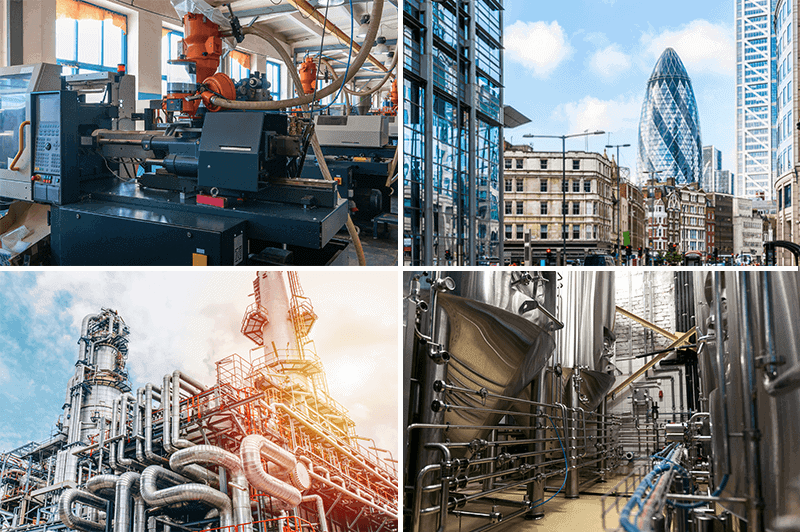 Our Chiller Hire Range Includes
Any of our chiller hire products can be coupled with our rental air handling units, fan coils and ancillaries to provide comfort cooling for large spaces.
Step One
Contact us now for a prompt technical consultation and receive an immediate quotation.
Call 0800 702 2161 or Enquire Here»
Step Two
Arrange a no obligation site survey with one of our experienced team members, specifying a technically driven solution with the client in mind.
Step Three
Confirm your acceptance and co-ordinate a managed installation in line with the sites processes and procedures, installed by a fully qualified engineering team at any time, any day.