A wide range of ancillary items for hire.
Celsius Hire have a wide range of ancillary items available for hire. These can be hired individually or used to support a full hire project involving our range of chillers, boilers and air handling units.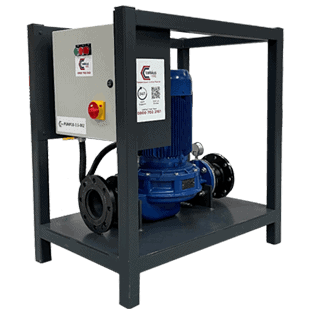 Celsius Hire have a large range of pumps to support our fleet of rental chillers and boilers. This includes both remote pumps complete with control panel and skid, to internal pumps in some models of chillers and boilers. Speak to us about the application on your system – we can even include inverter drive packages on request.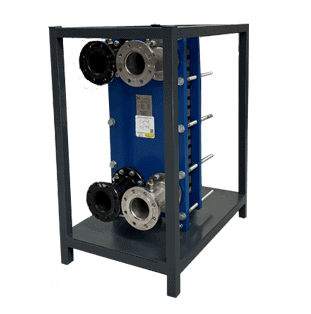 Celsius Hire's plate heat exchangers can be used in a variety of applications. Our range involves standard heat exchangers up to 1,000KW on a single unit, used for process cooling or for buildings with high pressures, as well as heat exchangers with modulating control of secondary temperatures for domestic hot water applications.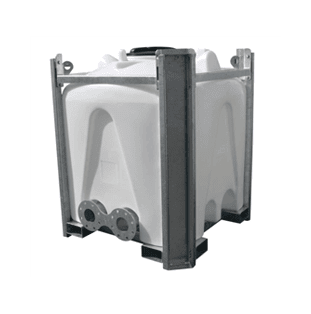 Celsius Hire's buffer tanks are applied in scenarios where high water volume is required, due to peak or variable load demands. Our 1000L buffer cubes are perfect for process cooling applications.
Celsius Hire's domestic hot water ancillaries include a wide range of calorifiers, ranging up to 2000L on a single unit. These can be coupled together to provide additional storage if required. They can be applied alongside an existing system or with a Celsius Hire temporary boiler set to provide a full turn-key package.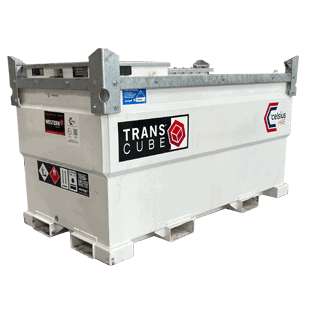 Celsius Hire have a large range of bunded fuel tanks available for hire. These support our range of boilers and indirect fired heaters. Our tanks range from 1000L to 9000L and are fully compliant with regulations on external fuel storage. The level in the tanks can be viewed remotely with Celsius Hire's 'Fuel Monitoring' Service.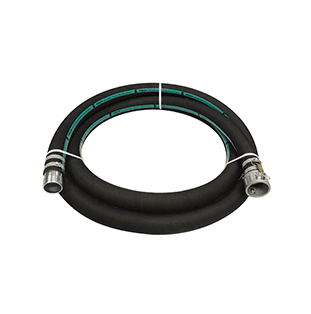 Celsius Hire's hoses and fittings support the installation of our chiller and boiler fleet. Our hoses range from 1″ – 6″ x and fittings to enable quick and neat installation, including connection onto the client's system.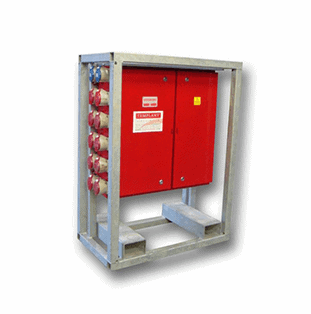 Celsius Hire have a large range of distribution panels, automatic transfer switches and cabling. This can be hired in as part of a temperature control hire package to save the client vast associated costs in bringing and splitting the power supply to the temperature control equipment.
Step One
Contact us now for a prompt technical consultation and receive an immediate quotation.
Call 0800 702 2161 or Enquire Here»
Step Two
Arrange a no obligation site survey with one of our experienced team members, specifying a technically driven solution with the client in mind.
Step Three
Confirm your acceptance and co-ordinate a managed installation in line with the sites processes and procedures, installed by a fully qualified engineering team at any time, any day.