Air Handling Solutions by Your Specialist Hire Provider
Keeping you and your clients at a comfortable temperature, our Air Handling Unit range are designed with the rental market in mind. Get in touch to plan your solution now.
Celsius Hire rents Air Handling Units (AHUs) for standalone requirements or part of a wider cooling or heating complete solution. Backed up by our large range of Chillers and Boilers available for hire, our packages can supply the temperatures you need for your application.
Air Handling Unit hire can be a versatile solution for your climate control needs, from cooling small offices and event spaces, to large industrial warehouses and data centres. Alongside our AHUs Celsius Hire offer ancillary items such as flexible ducting, enabling accurate and even distribution of air to spaces.
With our experienced team and comprehensive support structure, we are able to react quickly to your emergency requirement, or plan for your seasonal demand.
Celsius Hire Air Handling fleet can support a wide variety of applications and industry sectors.
Our Range Of Air Handling Units & Fan Coils
Supporting Ancillaries for Hire
Celsius Hire stock a wide range of ancillaries to supplement our large cooling and heating hire fleet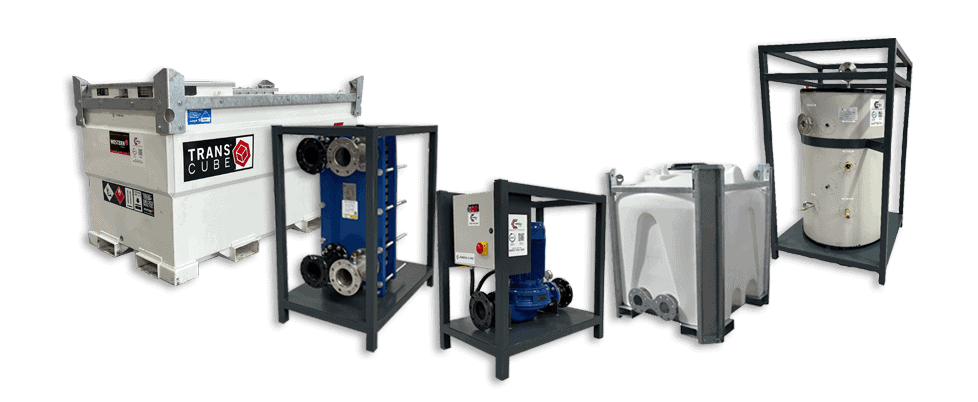 3 Simple Steps to Easy Installation...
Step One
Contact us now for a prompt technical consultation and receive an immediate quotation.
Call 0800 702 2161 or Enquire Here»
Step Two
Arrange a no obligation site survey with one of our experienced team members, specifying a technically driven solution with the client in mind.
Step Three
Confirm your acceptance and co-ordinate a managed installation in line with the sites processes and procedures, installed by a fully qualified engineering team at any time, any day.