Celsius Hire Accreditations
At Celsius Hire we are constantly striving to lead the way in our standards, to demonstrate to customers, suppliers, and employees our trustworthiness as a business. The forefront of our minds as a service provider is ensuring the health, safety and wellbeing of our staff and all other stakeholders in our business operations. 
Accreditations also guide us in streamlining our business processes and provide a quality centric product and service for our customers. They allow us to build foundations and showcase a culture of quality and transparency both in house between members of staff and to our customers themselves.

Over the years we have gained several accreditations and memberships, which we are proud to share with you. 
Downloadable Certificates
Connect
Connect with us on LinkedIn. Keep up to date with news and build your network.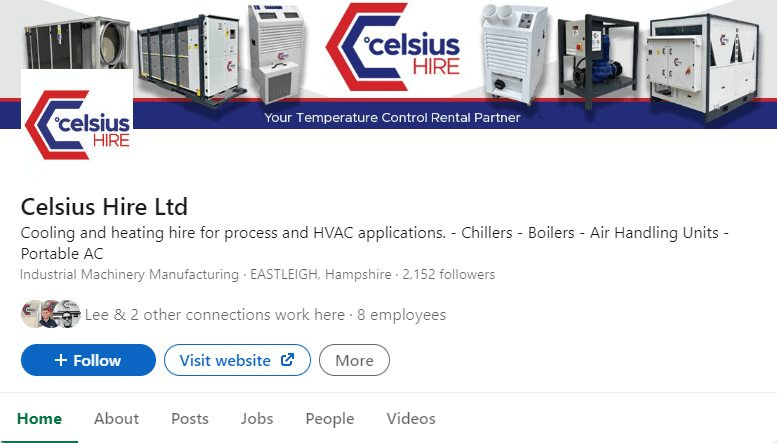 Get in Touch
Fill in your details and our team contact you. Alternatively call our 24/7 phone line on
0800 702 2161