Electric Boiler Hire Packages Specified by The Celsius Hire Team
Celsius Hire are the experts in the specification of Temporary Boiler Rental Solutions. With a fleet of Temporary Electric Boilers, we have the flexibility and options to provide solutions when external space is at a premium.
Celsius Hire have a brilliant range of rental electric boilers. Our electric boiler hire are on wheels and easily manoeuvred and positioned inside plant room. Ideal for sites where external space for an oil or gas fired boiler hire is not available.
Temporary boiler hire units can be coupled together using manifolds to form larger packages where required.
Our electric boiler hire packages come complete with a digital controller to manage temperatures and often used for underfloor heating systems or hired in for drying screed on construction sites.
The Celsius Hire electric boiler hire fleet can support a wide variety of applications and industry sectors. Most often being an ideal unit for screed drying and underfloor heating for construction hire purposes.
Supporting Ancillaries for Hire
Celsius Hire stock a wide range of ancillaries to supplement our large cooling and heating hire fleet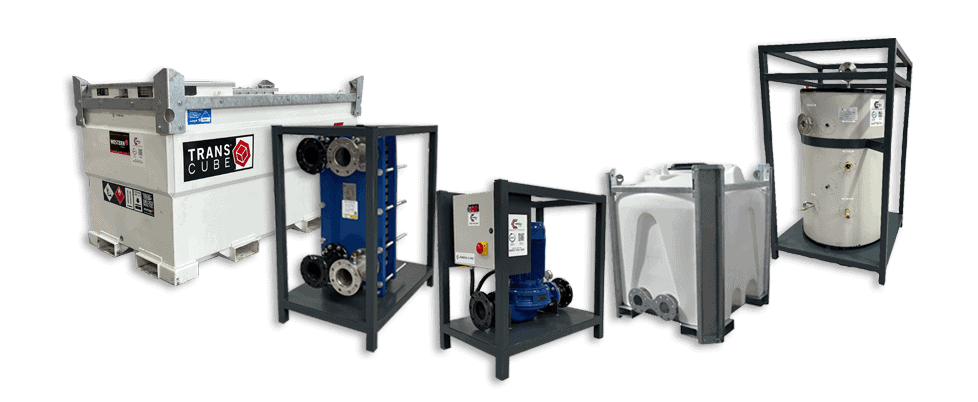 3 Simple Steps to Easy Installation...
Step One
Contact us now for a prompt technical consultation and receive an immediate quotation.
Call 0800 702 2161 or Enquire Here»
Step Two
Arrange a no obligation site survey with one of our experienced team members, specifying a technically driven solution with the client in mind.
Step Three
Confirm your acceptance and co-ordinate a managed installation in line with the sites processes and procedures, installed by a fully qualified engineering team at any time, any day.